"
Because I live in Brooklyn now and spend most of my time downtown, going uptown almost feels like a trip to a different city. My mom lives on the Upper West Side and we'll occasionally treat ourselves to breakfast at a nice hotel. Mornings up there are very peaceful.
"
"I learned early on that having lined pockets in a walking city is crucial. Warm pockets are easier than fumbling with gloves or mittens. That's why I like this dock peacoat—plus I can flip up the collar if the wind picks up."
"My friend's dad would take us to Gray's Papaya on 72nd when we were teenagers. When I moved to the city in 2006, I'd get the Recession Special and walk through Central Park. Patsy's Pizza on 1st Avenue was close to my first apartment, so those two places were important to my early days here."
Q&A
What do you carry with you on a typical day?
MH: I try to keep it light. Phone, wallet, keys...lip balm! I can't go through my day without lip balm. I also try to have headphones—I listen to a lot of music and podcasts during my commute.
Any activities you're into at the moment?
MH: Fly-fishing. I'm addicted to it. When I go upstate with my family, I always have the fly-fishing gear ready to go.
Where are you originally from?
MH: I was born in Minnesota and went to high school just outside of Philadelphia. I also lived in Los Angeles for a little while before I moved to New York—and now I've been here 16 years.
What are some other jobs you've had before you were a stylist?
MH: A variety of things—including bag boy at a golf course and fish-tank cleaner.
What are a few key pieces from J.Crew that you think everyone should have?
MH: The new Classic Straight and Classic Relaxed denim fits are great. I also love the new chinos—I like it when pants have a little weight to them. You can't go wrong with camp socks, and I'm looking forward to picking up some new rugby shirts too.
More stories to explore…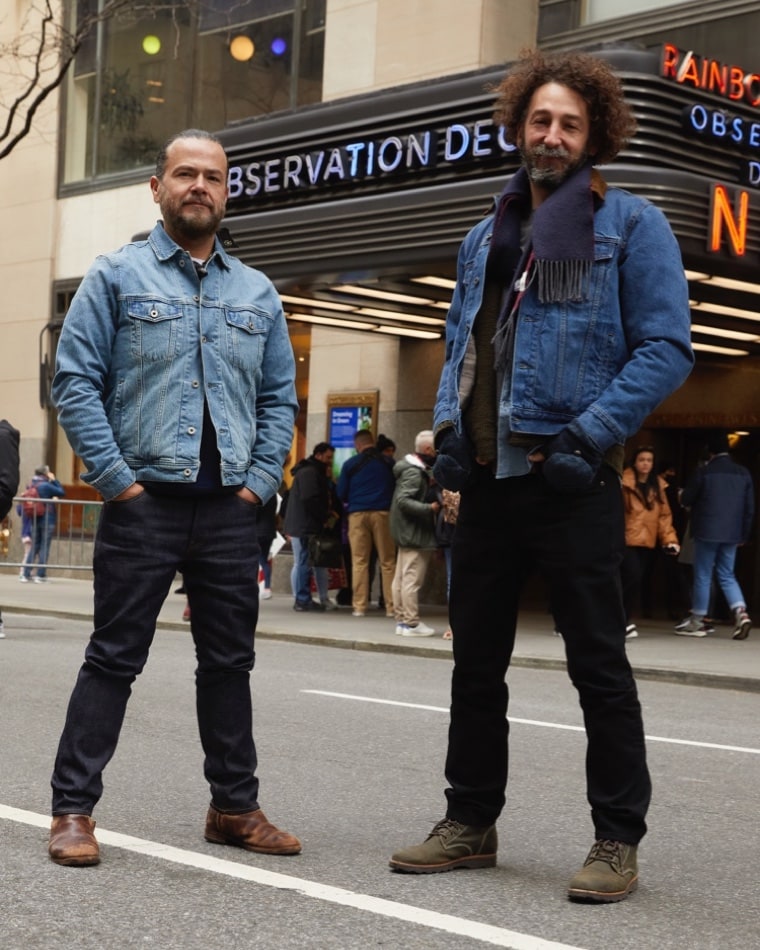 The New (York) classics with Carlos Quirarte & Matt Kliegman
See the story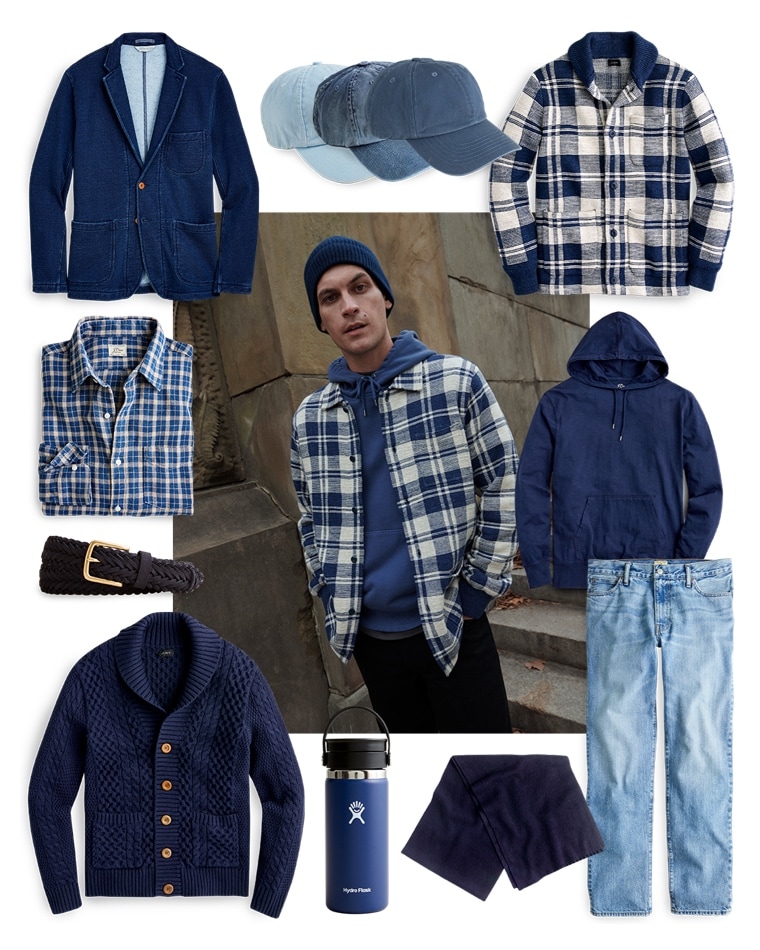 The edit: winter blues
Shop the roundup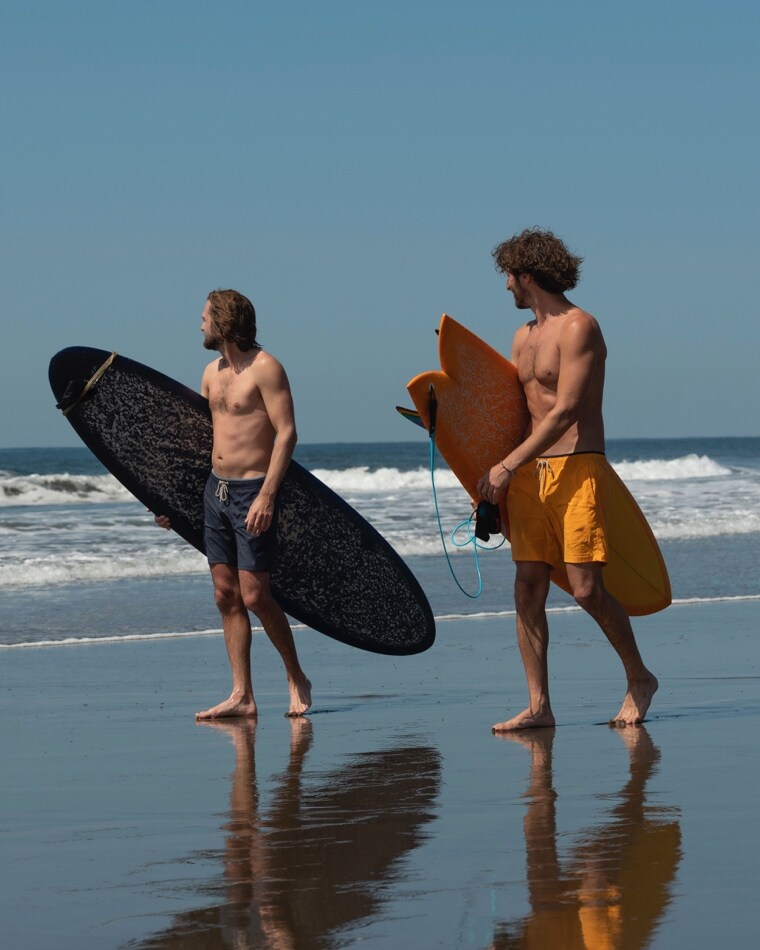 The winter getaway
Visit the Destination: Sun Shop